The Best Car Insurance For Teen Drivers
The Best Car Insurance For Teen Drivers
Tags: Car Insurance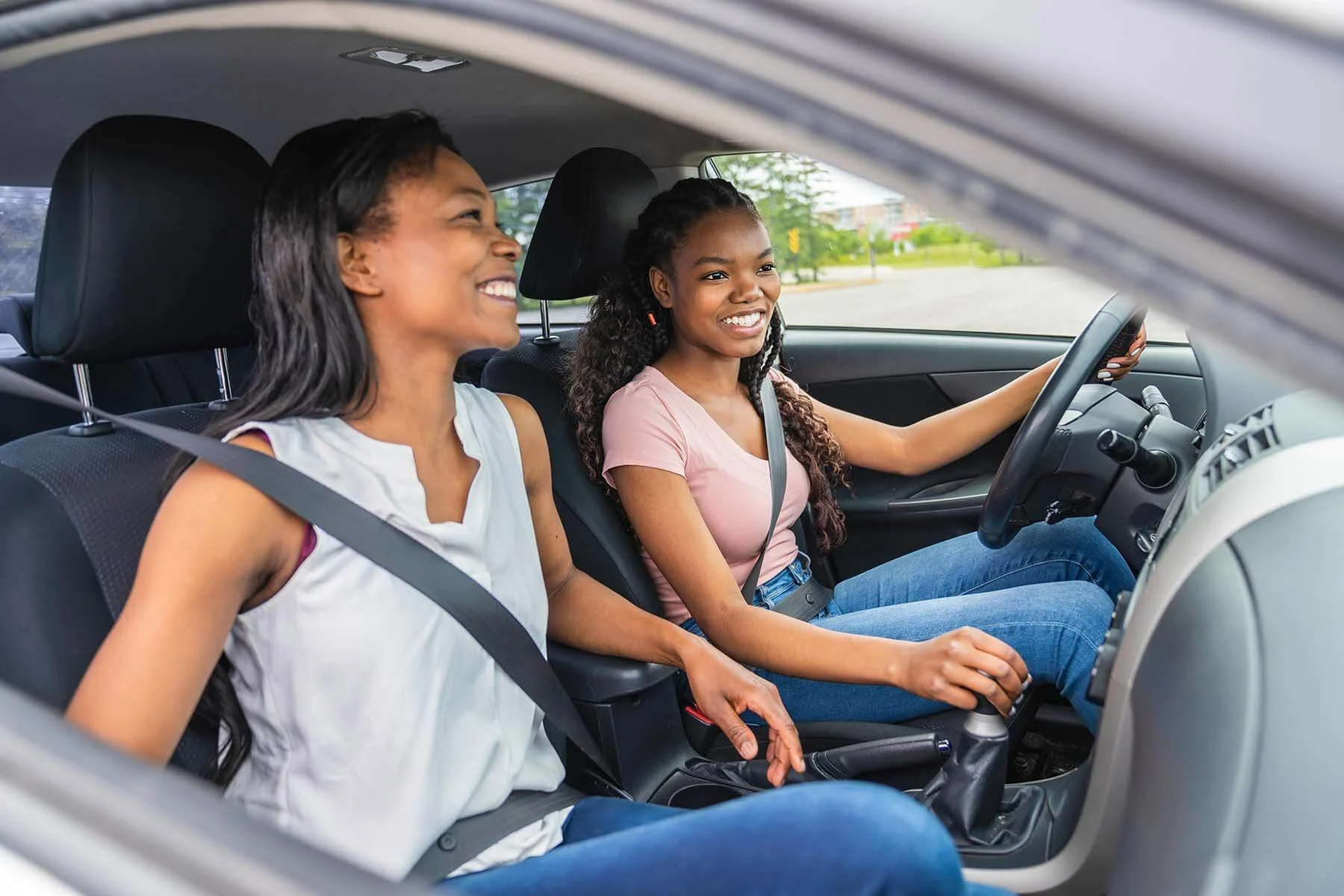 Teen drivers are notoriously difficult to insure when it comes to auto insurance. They're seen as high-risk drivers and tend to cause accidents more frequently than other drivers.
However, there are ways to find affordable car insurance for teenagers. The most effective strategy is to shop around and get real quotes based on your driving history.
Progressive
Progressive is a highly-rated car insurer that offers numerous discounts that could help lower your premiums. These include the good student discount, teen driver discount and multi-car discount.
Progressive offers a roadside assistance program to cover towing expenses in case of breakdown. This includes flat tire change, fuel delivery, battery jump-start and up to an hour of on-scene labor.
Drivers who bundle dental, health, pet, travel and vision coverages can take advantage of discounts from this provider. Unfortunately, it ranks last in our survey for customer loyalty and has lower than average auto claims satisfaction scores.
Progressive also utilizes credit history as a rating factor, which may lead to higher rates for those with poor credit. On the other hand, having an excellent driving record may qualify you for Progressive's accident forgiveness benefits which could reduce your monthly premiums.
State Farm
State Farm offers a variety of discounts for young drivers, such as good student and "student away at school" discounts. You may even qualify for a driver education course discount, along with rewards for maintaining a clean driving record and driving under the supervision of an experienced driver.
State Farm offers quotes to help you evaluate all of your car insurance options, such as coverage and deductibles, plus discounts that could lower your premium. For instance, Drive Safe & Save is a usage-based program that monitors driving habits and uses that data to provide personalized rates based on historical patterns.
The company boasts a good reputation within the industry and is highly rated by professional rating agencies like AM Best. Furthermore, according to three years of data from the National Association of Insurance Commissioners, they receive fewer complaints from state regulators than other car insurance providers do, on average.
USAA
USAA provides attractive rates for teens and their parents, as well as a host of money-saving options for policyholders with teenage drivers on their policies. Its Drivewise program provides feedback to teens to encourage safe driving habits that can translate into savings in the long run.
Its teen driving discount is one of the best available. Your young driver can save up to 25% if they are under 21, attend school at least 100 miles from where their car is garaged, and have a B average or higher grade point average.
To save on insurance premiums, it's best to shop around before your teen obtains their learner's permit. Insurance companies will know that your child has obtained their license, so they may contact you about discounts available to you.
USAA provides accident forgiveness, meaning your rates won't be raised in the event of a car crash. It also has a roadside assistance plan with towing, flat tire changes and dead battery service. Furthermore, USAA offers a family legacy discount when your teen graduates from college and gets their own policy.
GEICO
Teenagers tend to be riskier drivers than older individuals, which makes car insurance rates for them more expensive. But Geico offers discounts for safe drivers and can help keep your premiums low by monitoring your driving habits and vehicle usage.
When shopping for a policy, inquire about any discounts you may qualify for. These could include discounts based on your vehicle age, driver education level, safety features and other elements.
It is also essential to take into account your teenager's driving record. Some insurers will raise your rate if your child has had multiple tickets or been involved in an accident that was considered serious.
If your teen has been involved in an accident that violated a restriction, such as running a stop sign or driving while intoxicated, you might want to exclude them from your policy. Doing so could save you a considerable amount on premium costs.
Categories
Pages
Recent posts
There's a lot more to owning a car than simply…
Ads
Ads